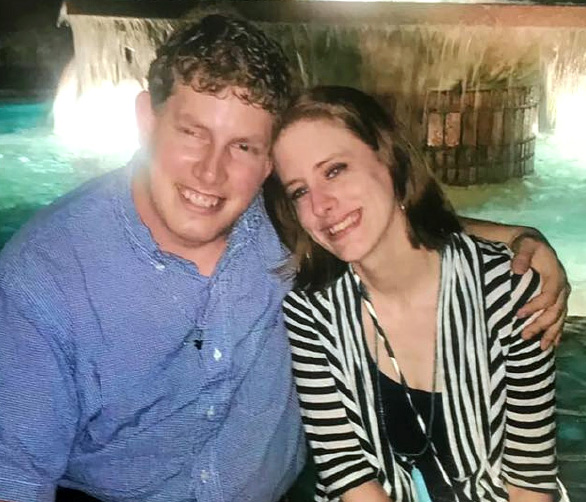 A true child of Fairhope, Johnny Stewert grew up here and became a fixture in the community. His home life was tough at times. His Father was a Vietnam veteran who lost his legs and his mother had various health issues and developmental disabilities as well, but Johnny worked hard in school and was even a torch bearer in the Special Olympics. He is now living his best life in Fairhope and is also married to his long-time sweetheart from elementary school days, Krystal. His home has been full of love but his house has been in rough shape and after his mother and father passed away it got rapidly worse, becoming unsafe and unhealthy.
One of Johnny's teachers, Tina McGough reached out to "Panini" Pete to discuss the idea of building a new home for him. Fast forward a few years and that initial dream is becoming a reality. The PR Foundation has teamed up with Baldwin County Home Builders Assoc Charitable Foundation and with the massive support of friends, business, and the community the project is in full swing, the old home has been demolished and new foundations are being layed. We hope to have the new home completed in the fall of 2022.
Johnny and Krystals new home is designed by Christina Stankoski of Coastal Classics Home Design & Renovations located in Fairhope, Alabama. The home is 1257 sq. ft.  including the spacious front porch and is a 2 bedroom, 2 bath ranch-style home. Be sure to check back to our web pages often to see the progress we are making in building this beautiful home!